Easy, Affordable, No Stress, Digital Marketing Solutions For Small Business Owners and eCommerce Retailers
Easy and Affordable Digital Marketing Solutions For Small Business Owners and eCommerce Retailers
We know what it means to start a business, the challenges you face, the sacrifices you make, the level of commitment and dedication that's required just to survive. We also understand that every business has different levels of available time and money to allocate to their marketing efforts.
On a tight advertising budget? No problem, we have easily affordable monthly payments plans for you.
♦ Click here to see our Special Offers and Pricing ♦

Digital marketing is now more important than ever. Many of our products and services are available with a DFY (Done-For-You) or a DIY (Do-It-Yourself) option if you are tech-savvy and have the time.
Click the image below to watch the video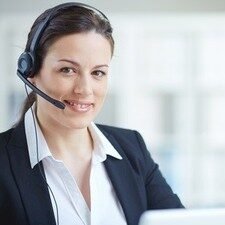 If you have questions or need help
please contact us via email
or Facebook messenger.
eMail
Please send us an email if you have any questions by clicking on the link below: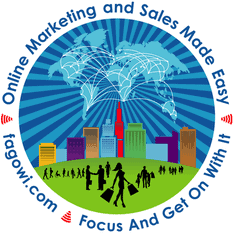 Our website uses cookies to analyze which parts of our website are the most popular with our visitors. This then helps us provide you with the best content. To confirm your acceptance and continue browsing please click the large green "X" button. This notification will then close.