Insurance Agency Special Promotion Landing Page Design.
It's "ready-to-go" just waiting for us to modify it for you by adding your own products, services and contact information. 

Why Should I Buy Insurance?
People often do not understand the importance of buying an insurance. Moreover, they do not know the pros of buying it from you. Let us use this section to highlight some advantages of it.
Our Insurance Plans
Once you focused on the advantages of buying an insurance, you can now move forward and display the plans you offer. Use this section to introduce insurance plans.
Our Friendly Team
People often want to know the faces they are availing services from. You can use this section to flaunt your team with the hotspot module to highlight each team member.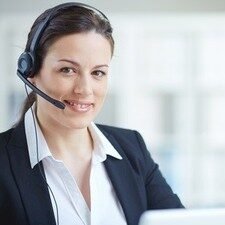 If you have questions or need help
please contact us via email
or Facebook messenger.
eMail
Please send us an email if you have any questions by clicking on the link below: