Our Lawyer or Legal Services Landing Page Design.
It's "ready-to-go" just waiting for us to modify it for you by adding your own products, services and contact information. 

Add A Catchy Heading Here That Can Easily Attract User
Some inspiring words from a team lead or a CEO of your organization will show people how good you are. Sharing thoughts with future clients helps gain trust by revealing the person you are and the job you believe in getting done.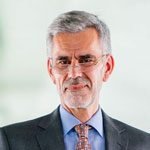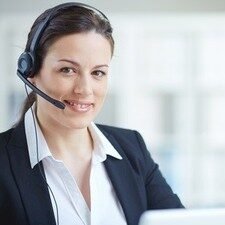 If you have questions or need help
please contact us via email
or Facebook messenger.
eMail
Please send us an email if you have any questions by clicking on the link below: