Our Restaurant or Cafe or Diner Landing Page Design.
It's "ready-to-go" just waiting for us to modify it for you by adding your own products, services and contact information.
OUR STORY - FROM THE START
Want to share your story? We would love to read it. This is where you can tell the world about you, about who you are; what you do; what inspired you to do this, your achievements and more. People often trust organizations they know in and out.
AN ATTRACTIVE SUBHEADING TO CONTINUE
This is where you can write about your founders, the year you set up the business and how you managed to bring it up all this time. You special moments and achievements can be listed along with the list of services.
Make sure you flaunt your strengths and qualities in enticing words attracting visitors to read. Tell them all that they ought to know and make sure they are impressed by every word you write about yourself. Take this as a final opportunity to encourage them to scroll further in order to know you more. Use simple, yet attractive words.
Two Great Locations To Serve You
Fort Lauderdale Florida Location Map
New York Location Map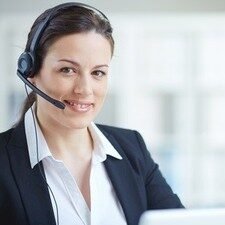 If you have questions or need help
please contact us via email
or Facebook messenger.
eMail
Please send us an email if you have any questions by clicking on the link below: